Interactive App Features
Text2Floss sends you text message reminders encouraging healthy oral habits. As you text back replies, you can track and view your oral health care progress using the My Text2Floss Flossing Report—a useful tool for improving the health of your teeth and gums between dental visits.
You can also receive notifications about important dental-related issues such as remembering to take premedication prior to a dental appointment and reducing stress. Check out the flossing timer to listen to music while taking care of your mouth and building better oral habits.
Now available in English, German, Spanish and Arabic.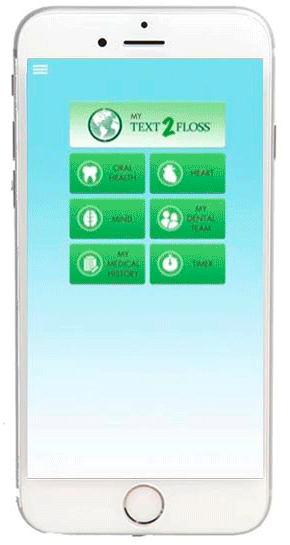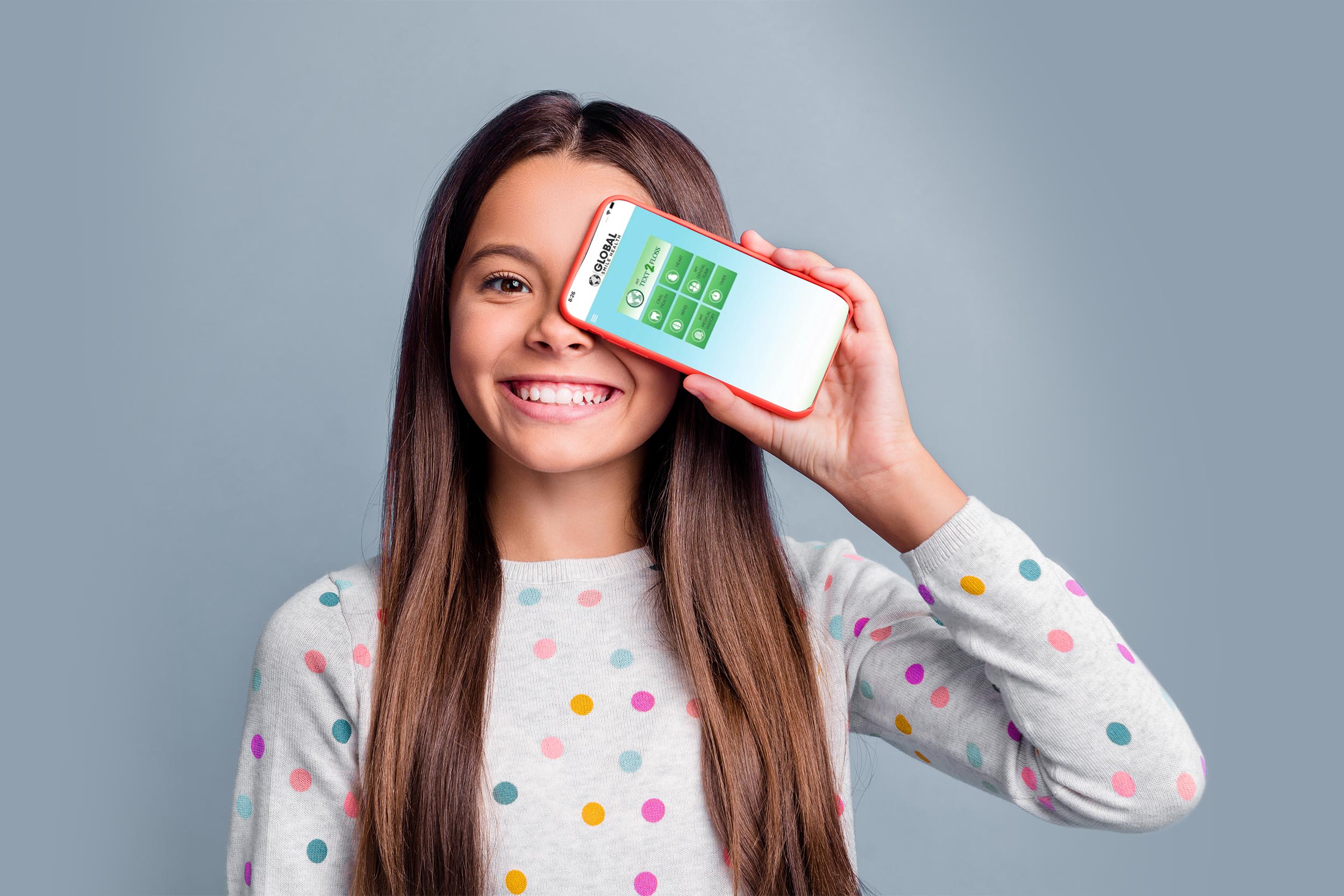 Great for Kids & Teens
Download the app for your child or teen for a fun way to work on developing good oral hygiene routines. Watch featured videos for tips on how to brush and floss under Oral Health, and save and access their favorite oral health products under My Dental Team.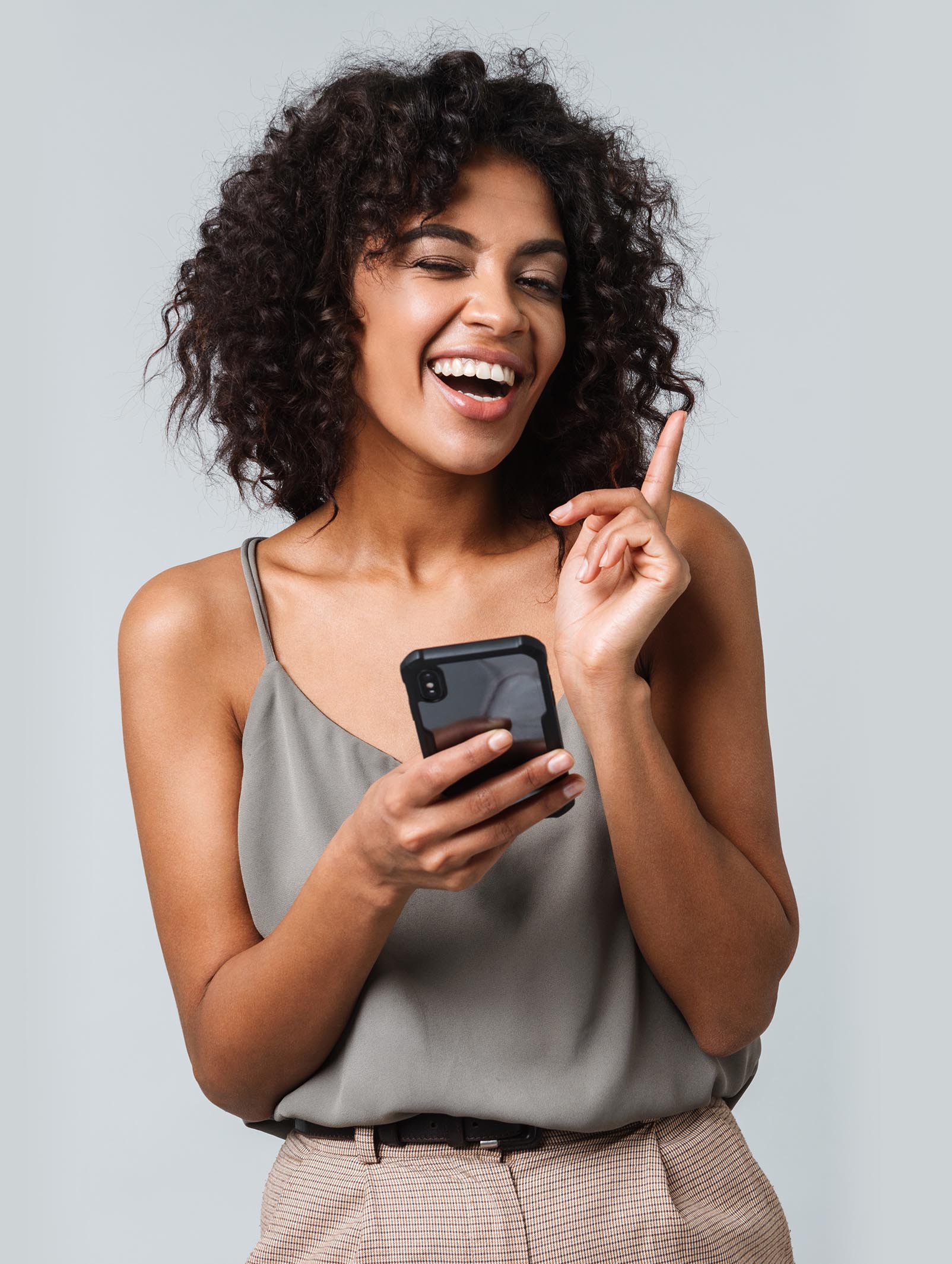 Text2Floss Reminders
Once you have downloaded the app, experience the power of regular reminders sent directly to your phone to help improve your dental health. Select one of 10 different categories designed to best suit your specific dental needs.
Choose from:
Under 18, Ages 18-65, Over 65, Mother with Children, Mother with Children Spanish, Cancer and Oral Health, Mother with Infant, Expectant Mother, Acid Reflux and Oral Health, or Sleep Apnea and Oral Health. 
Change your category anytime as your dental needs change.
About the Text2Floss Program
Text2Floss is building the public's awareness of dental health's role as the gateway to overall, whole-body health and wellness. Text2Floss provides oral health messages, tips, and reminders to help patients manage their oral health. Preventive oral health practices are reinforced including the importance of daily flossing. 
The comprehensive Text2Floss oral health application has a wide-ranging impact for dentists, hygienists, the individual consumer and the entire industry advocating oral health including oral pH. Intervention can raise a participant's dental IQ and compel them to better comply with the oral health provider's advice, seek preventive services and practice good oral home care.
The implications are far-reaching, from pediatrics to geriatrics and from mental health to overall wellness.